Understanding the School Choice Experience
2013. A service design research project I co-led, through a fellowship with Public Policy Lab, investigating the successes and challenges of the NYC public high school choice process undertaken by 7th and 8th graders each year. I was recruited as the design fellow on the project (along with a strategy fellow and an ethnographer) but also contributed substantially to research strategy and synthesis of findings.
Each year more than 75,000 students navigate the admissions process to apply for seats at New York City's 700+ public high school programs. The Public Policy Lab formed a partnership with the New York City Department of Education's Office of Innovation and the Office of Student Enrollment to explore opportunities for improving this admissions experience.
Our team spoke with dozens of policymakers, school staff, parents, and 8th and 9th graders. We identified four needs that everyone in the process shares and proposed more than 30 opportunities to design services that respond to those needs. Subsequent phases of work will focus particularly on helping students from high-need and non-English-speaking families make more informed and confident decisions.
Subsequent to the research project, I created graphics and animation for a video produced by Meerkat Media reporting on the the project and the subsequent App Challenge that the Department of Education undertook to begin addressing some of our recommendations.
Tags: Research, Strategy, Graphic Design, Writing
A "kid story" from the report—a user journey through the process.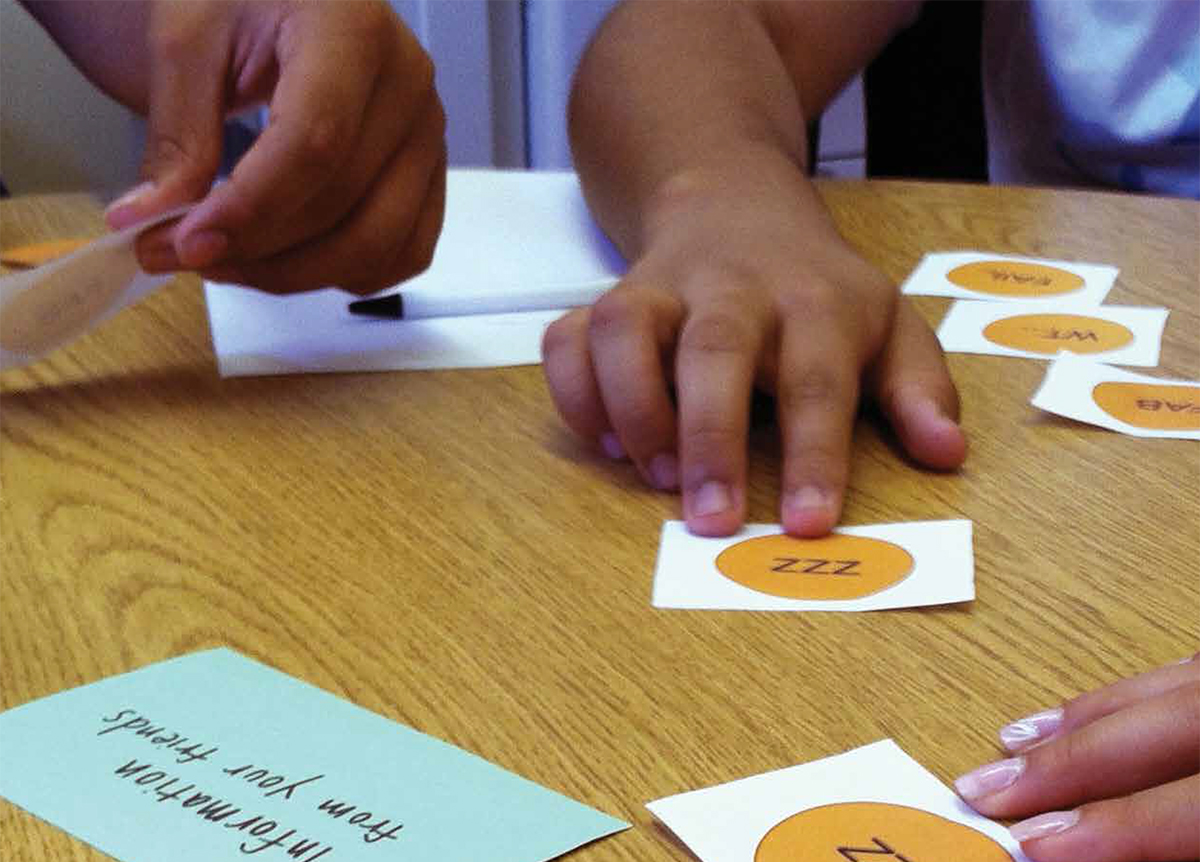 We were struck by how students' choices in 7th and 8th grades have real impacts on their future lives.